Baby Girl
Cotton Polo Coverall
Added to Wishlist
Sign in to create lists and save all your lists for longer than 30 days.
Sign in / register
An adorable take on Ralph Lauren's iconic Polo shirt, this coverall combines girlie puffed sleeves with a smooth cotton interlock fabric that's been specially treated to increase its softness and durability.
Online Product ID:
405823
100% cotton.
Machine washable.
Size 9M has a 61.6 cm body length, a 36.8 cm sleeve length and a 9.5 cm leg opening. Sleeve length is taken from the centre back of the neck.
Signature embroidered Pony on the left chest.
Ribbed Polo collar. Three-button placket.
Puffed long sleeves.
Ring snaps on the hem.
Imported.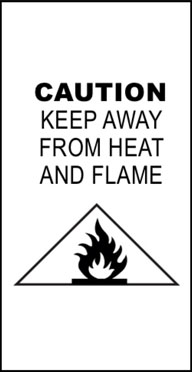 Online Product ID:
405823
We currently offer Standard Delivery (deliveries are made from Monday to Saturday from 9 A.M. to 9 P.M and would require signature).

• Standard Delivery, which costs S$10 arrives between five to eight business days. Should your order be more than S$200, you can enjoy complimentary Standard Delivery.
• If you have changed your mind or are not completely satisfied with an item purchased online at Ralph Lauren, you can return it to us within fourteen (14) days of receipt of item(s) to obtain a refund.

Our team of experts are ready to assist you with attentive one-on-one service in-store or online.